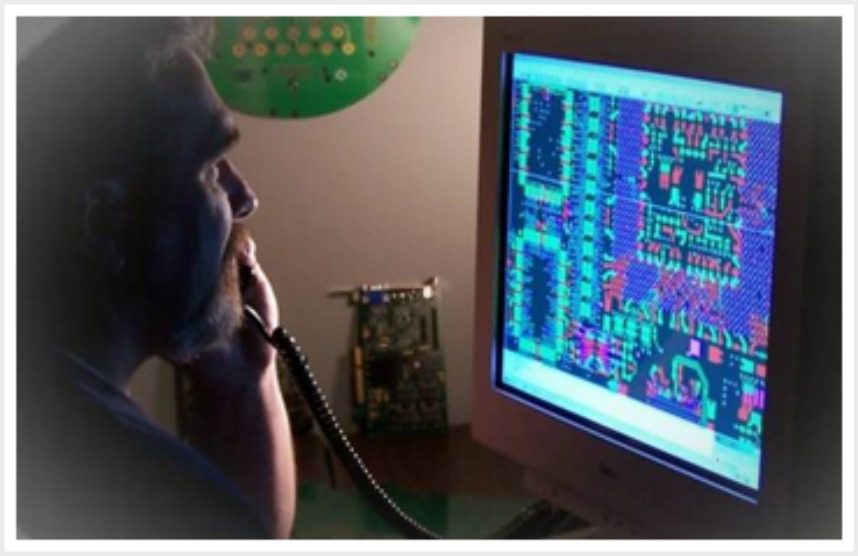 Principal Level PCB Designers (Cadence)
K2 Engineering is always looking for the best of the best in PCB designers. We currently have two openings for Allegro Designers. If you are the best of the best, please submit your resume.
Senior Level PCB Designers (PADS)
K2 Engineering currently has openings for one senior-level PADS designer.